Maintenance Request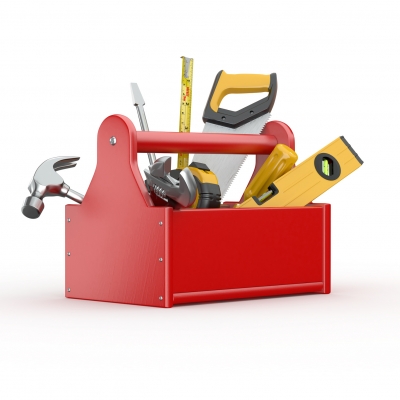 Please fill out the Maintenance Request form below for all non-emergency and routine maintenance. We will do our best to have the issue resolved within 24-48 hours. If supplies or parts are needed to complete your request, we will notify you when we will be returning to complete the repair.
Maintenance Emergency - 812-340-7499
Examples of EMERGENCIES are:
broken water pipe or flooding of your unit
no heat
no water
fire (call 911 first!)
smell of gas or possible gas leak (call 911 and leave your residence immediately!)
total back up of the plumbing system
Examples of NON-EMERGENCIES are:
noise complaints or parking disputes
being locked out of your residence
no air conditioning
no hot water
toilet or sink back up (clog) - For toilet clogs, please acquire a plunger and attempt to resolve on your own.
A submitted Maintenance Request serves as your authorization for access to your residence. If you have pets, it is your responsibility to secure them so they do not interfere, or make it impossible to enter your residence to make the repair. If any maintenance is a result of tenant damage or neglect, you will be responsible for all labor, parts and costs associated with the repair.