About Us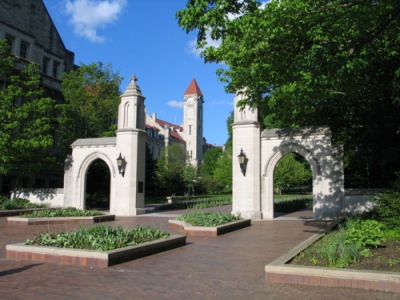 Everything you want at the price you deserve! Let the college experience come to you......
Live like you mean it with Hoosier Rentals! The best in Bloomington student living! With Hoosier Rentals you will have the privacy and lifestyle you deserve in an off campus student community or single family home.
Our on campus houses are well-maintained and centrally located within a 5 minute walk of anywhere you need to be at Indiana University!